Snow White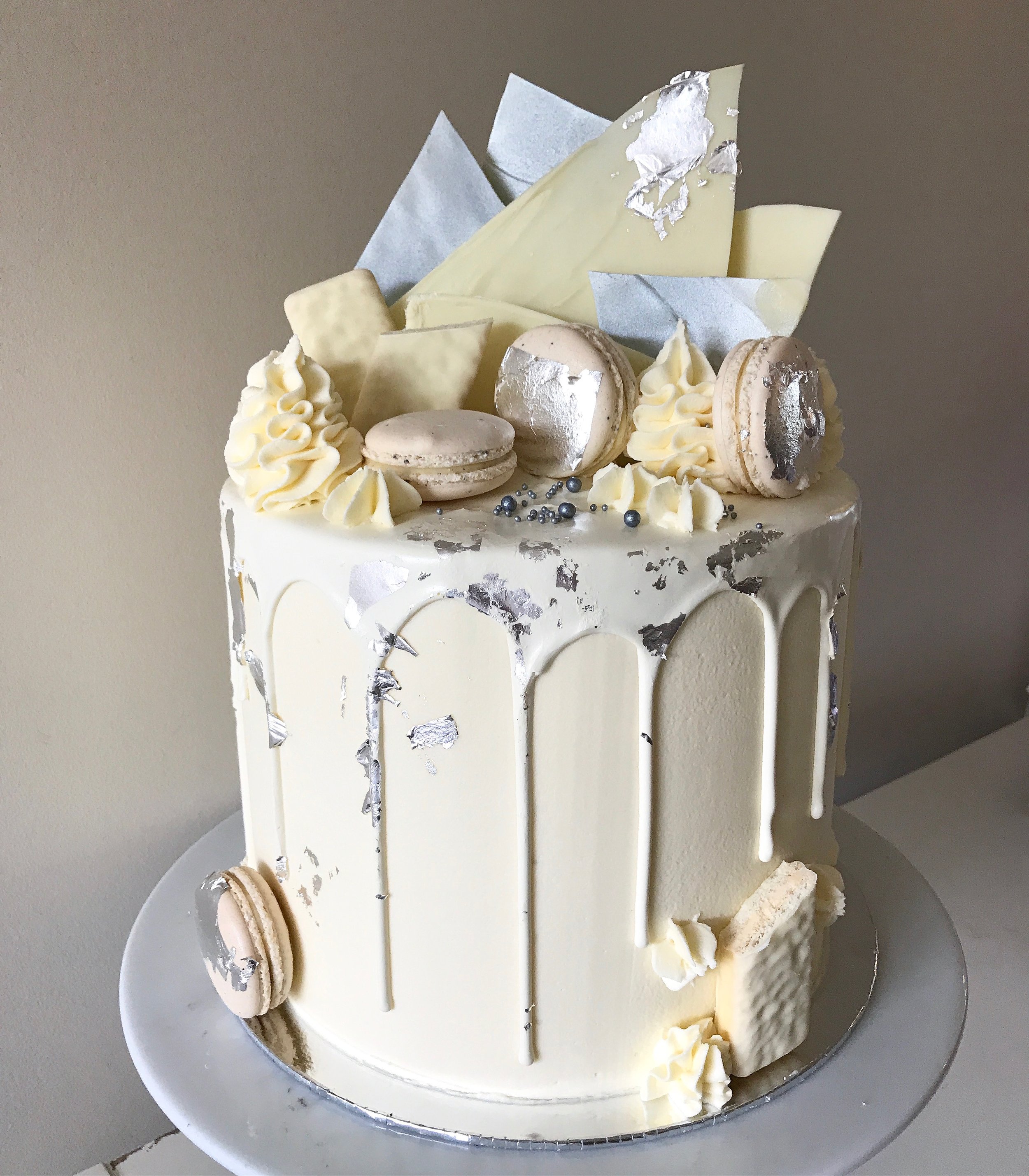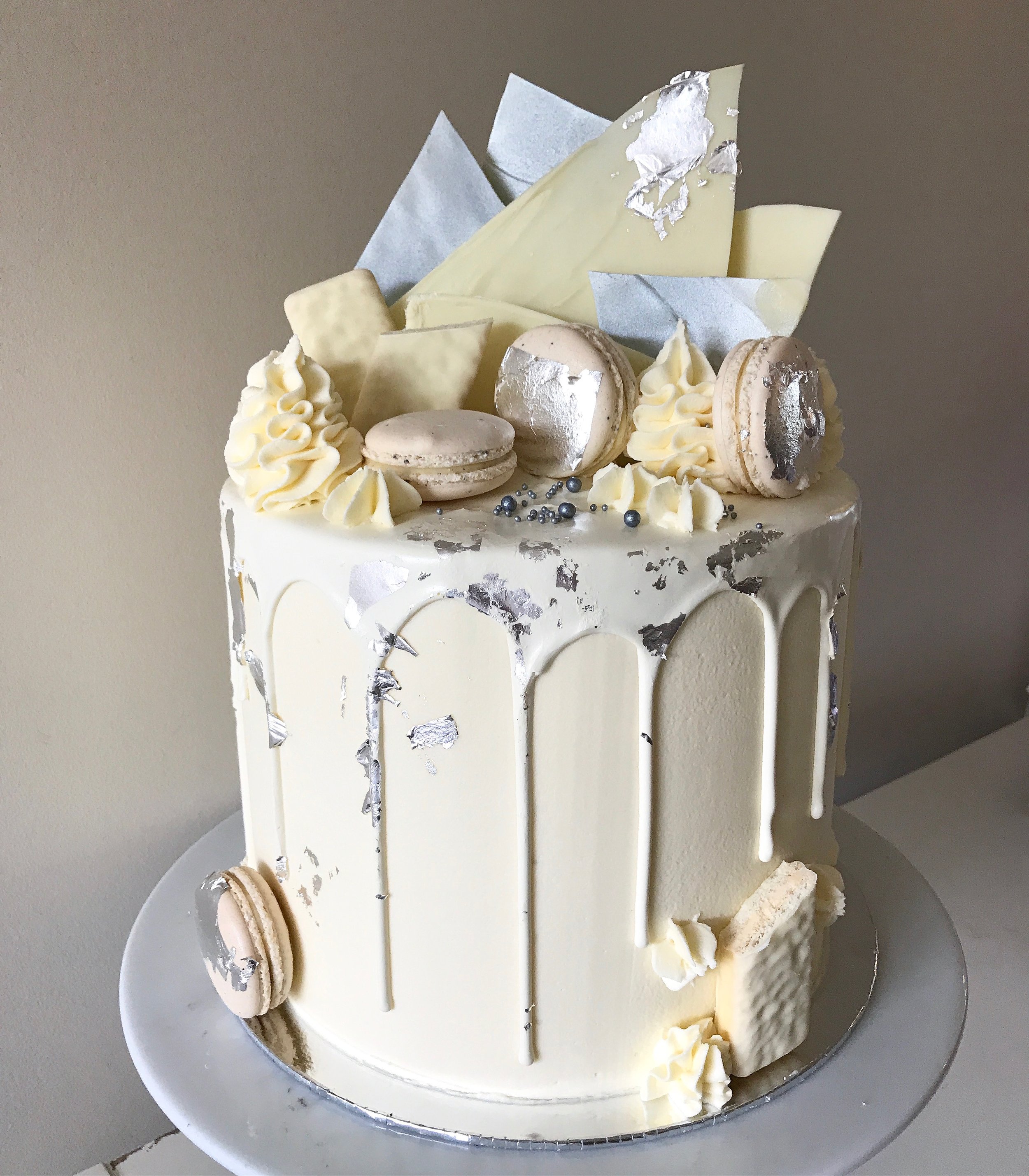 Snow White
Just like the princess this beauty of a cake is cheerful, gentle with ethereal beauty and all things white as snow. With layers of your choice of cake covered in smooth buttercream this cake is styled with delicious white candies and chocolate. Each cake includes homemade white chocolate sails, White chocolate block, milky bar small and large and white Tim Tams.
Click here to add cake extras to customise any order. Add these to your cart and they will be added to your cake. Please note the first image displayed has gold leaf and 5x macarons added to it. The third image has added silver leaf and 5x macarons. You can add these to your cake under 'Cake Extras"
Each cake is hand styled and unique with no two cakes being the same, see our below images as a guide or head over to instagram for some more inspiration.
Cake Availability: Please check our calendar here.
Cake Pick-up: At your selected and allocated time only, from our kitchen in Mt Eden. Delivery may be available Tuesday-Thursday depending on location and time. Email orders@ourlittlekitchen.com to see if this is available.
Cake Sizes:
Small 6"

Medium 7"

Large 8"
Add any of these to your cart to customise your cake.